The Network of Professional Property Managers
Browse thousands of professionally-managed short-term rentals; all at the best price. Our property managers are local business owners who personally oversee every property on our site. Book with confidence when you book direct.
Book Direct
Featured Property Manager
iTrip Daytona
Tony and Jessica Dighton own and manage iTrip Daytona. They provide vacation rental owners and guests world-class services through a proven property management program in the Greater Daytona area, including Daytona Beach, Daytona Beach Shores, New Smyrna Beach, Ormond Beach, Ponce Inlet, Port Orange, and the neighboring areas. The husband-and-wife team have many years of experience in real estate, property management and customer service. We want each homeowner and guest to have a positive experience while enjoying all what the Greater Daytona area offers. We strive to ensure the customer knows they are always No.1 by "bringing accountability back to customer service". With iTrip, requests from our Daytona vacation property owners and guests are promptly handled with care and professionalism. Contact iTrip Daytona to learn more about our world-class vacation property management services or to book your vacation in the Greater Daytona area.

//= $i ?>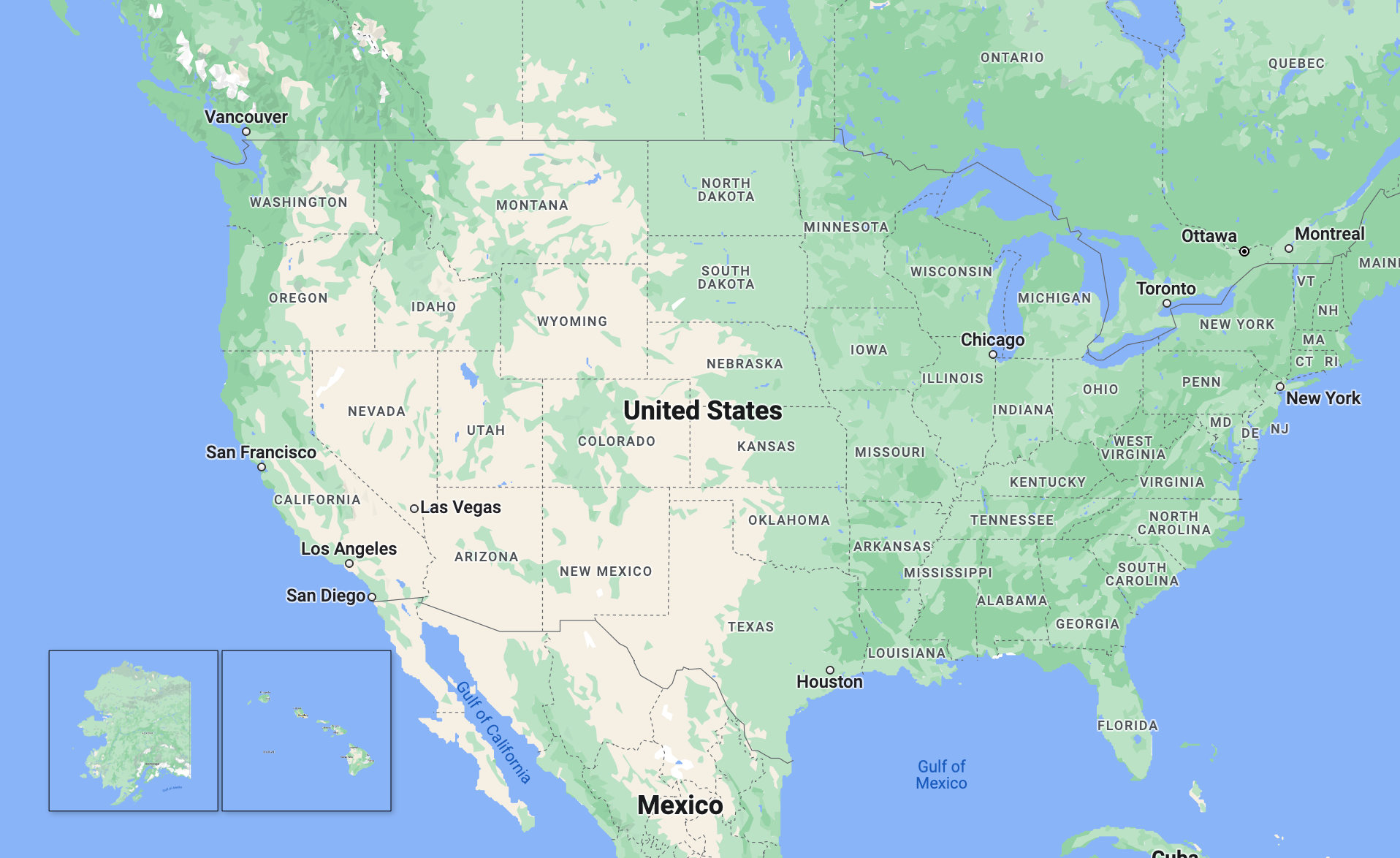 Escape the Texas heat wave.
This house was a perfect relaxing vacation. The house was very well equipped, only a couple items I would like to have had. The deck is ideal; a great place to sit during the afternoon thunderstorms. We could sit a see the clouds roll over the mountains, then hear the thunder and watch the rain, and not get wet! Thank you for allowing us to visit your lovely home.
Pagosa Springs
The management team was super responsive when we needed a light bulb. They were also positive and friendly. The housekeeping team even stopped by to see if we had everything we needed. The place was clean and fully stocked. We recommend!
Hilton Head
We had a group of people up for the weekend for a ski weekend. They were very accommodating to let us extend checkout to get another half day of skiing in so our dog didn't have to stay in the car. Very spacious place too!
Steamboat Springs
I just love this place. It is so convenient to the beaches and perfect for me and doggies. The hosts are very accommodating and the place just has everything you need. I love shooting some hoops with the mini basketball hoops too. The floors make it very easy for a beach trip and nice rooms. Just a perfect little beach spot to relax in.
Charleston
Since our plans were to spend our time outdoors in the White Mountains, this cabin provided for our basic needs. It was clean and the bed was very comfy. I thought I read there was a kuerig so I was prepared for that. I appreciated the teapot to heat water for the instant coffee provided by our host. Please be sure amenities are current.
New Hampshire North