The Network of Professional Property Managers
Browse thousands of professionally-managed short-term rentals; all at the best price. Our property managers are local business owners who personally oversee every property on our site. Book with confidence when you book direct.
Book Direct
Featured Property Manager
Mainsail Vacation Rentals
At iTrip St. Petersburg Beaches, we're all about personalized property management because we get it, your property is your income, and our location franchisees are invested in your success. Our boutique customer service ensures your questions are answered, your peace of mind is intact, and your property is expertly maintained. Plus, we partner with dozens of rental services to maximize marketing and keep your property booked.

//= $i ?>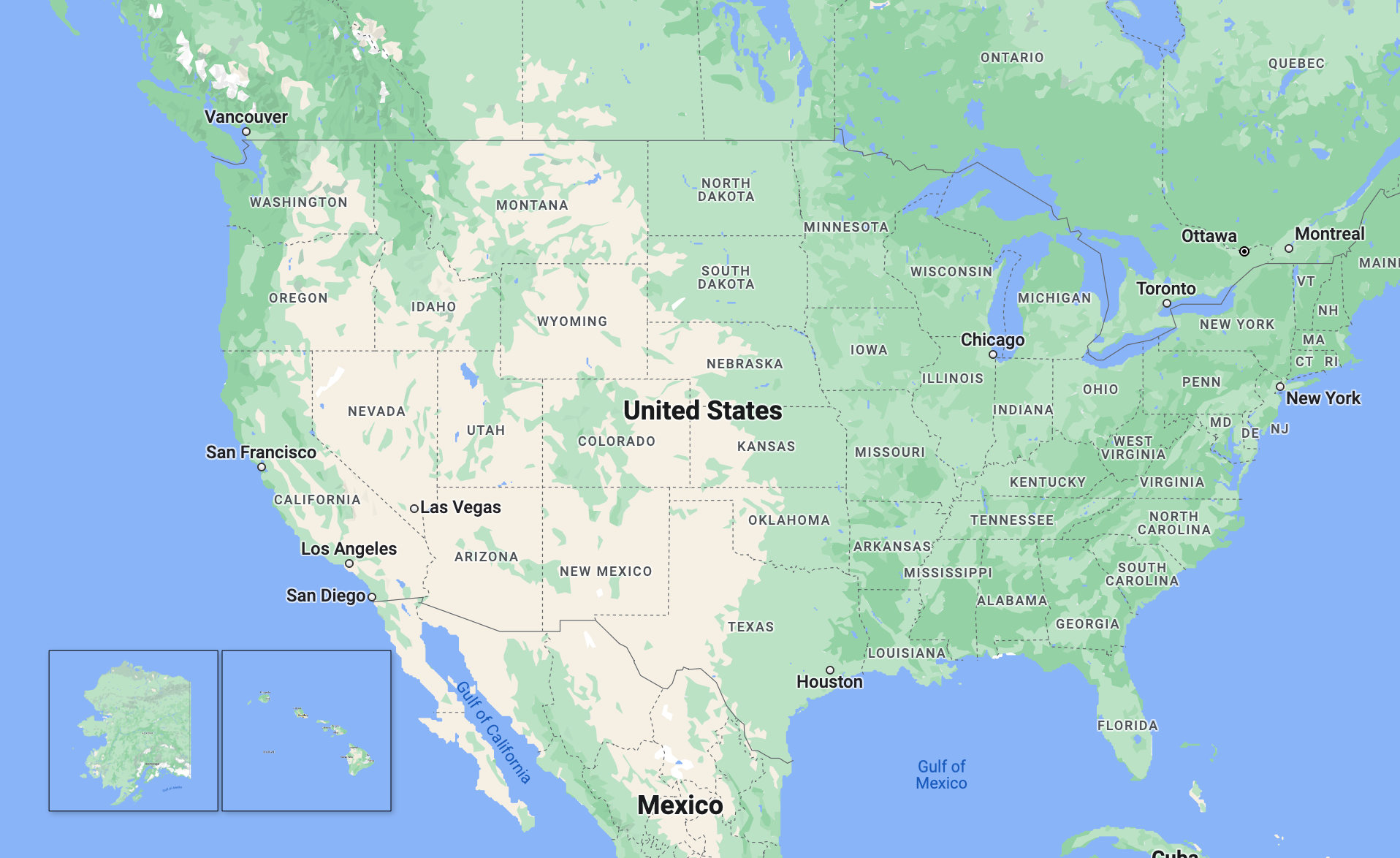 There's lots of room, it's very clean and my wife loves the paint colours (a little bonus). The splash pool is larger than we expected. Stores and restaurants are close by and it feels like a safe neighborhood. We take a daily walk and everyone is always friendly. A very nice place and we are happy to stay here.
Orlando
We really loved the location and ambience of 101 orange street. The size was perfect for our short trip. There are a few supplies we recommend you get for future guests: - a hand towel for use in the kitchen - an additional towel rack in the bathroom, for multiple guests to use -a few more mirrors throughout the apartment -a mop and broom to clean the floors Best wishes.
St. Augustine
Overall a great experience with a nice layout and location. The only things I would improve: 1) There is no microwave, making heating up leftovers more laborious; 2) There are NO condiments or basic pantry staples. Not even salt, pepper, or sugar. A small investment that would mean a lot to renters; and 3) the upstairs mattress has seen better days and is pretty saggy now.
Maui
Another Great Golf Vacation
Once again, six senior golfers had a great time in Ocean Pines. There are excellent courses close by, and when we weren't playing golf we were enjoying excellent restaurants or just relaxing on the deck. We'll be back!
Ocean City
Even better than the pictures!
Great spot for a couple to enjoy a weekend in St. Augustine. Two balconies, comfy bed, convenient to great restaurants and attractions. We were able to park our car and walk everywhere the entire weekend. Highly recommend and would definitely come back again!
St. Augustine