The Network of Professional Property Managers
Browse thousands of professionally-managed short-term rentals; all at the best price. Our property managers are local business owners who personally oversee every property on our site. Book with confidence when you book direct.
Book Direct
Featured Property Manager
iTrip - Lakes of Central Florida
iTrip Lakes of Central Florida is owned and operated by Charles and Kim Gauthier. They serve homeowners and guests in the Brandon, Dade City, Lakeland, Land O'Lakes, Wesley Chapel, Winter Haven and Zephyrhills areas. Prior to moving to Florida, Charles and Kim lived abroad in Dubai and had the opportunity to travel to different countries and experience different cultures and customs. They moved to the area in order to be closer to their two daughters and family who live in Florida. As owners of a rental property for several years, Charles and Kim have witnessed what it's like to work with a vacation rental management company and the expectations they have. As short-term rental property managers in central Florida, their priority is to ensure that not only guests receive a great vacation, but also that homeowners feel secure knowing their property is in capable hands.

//= $i ?>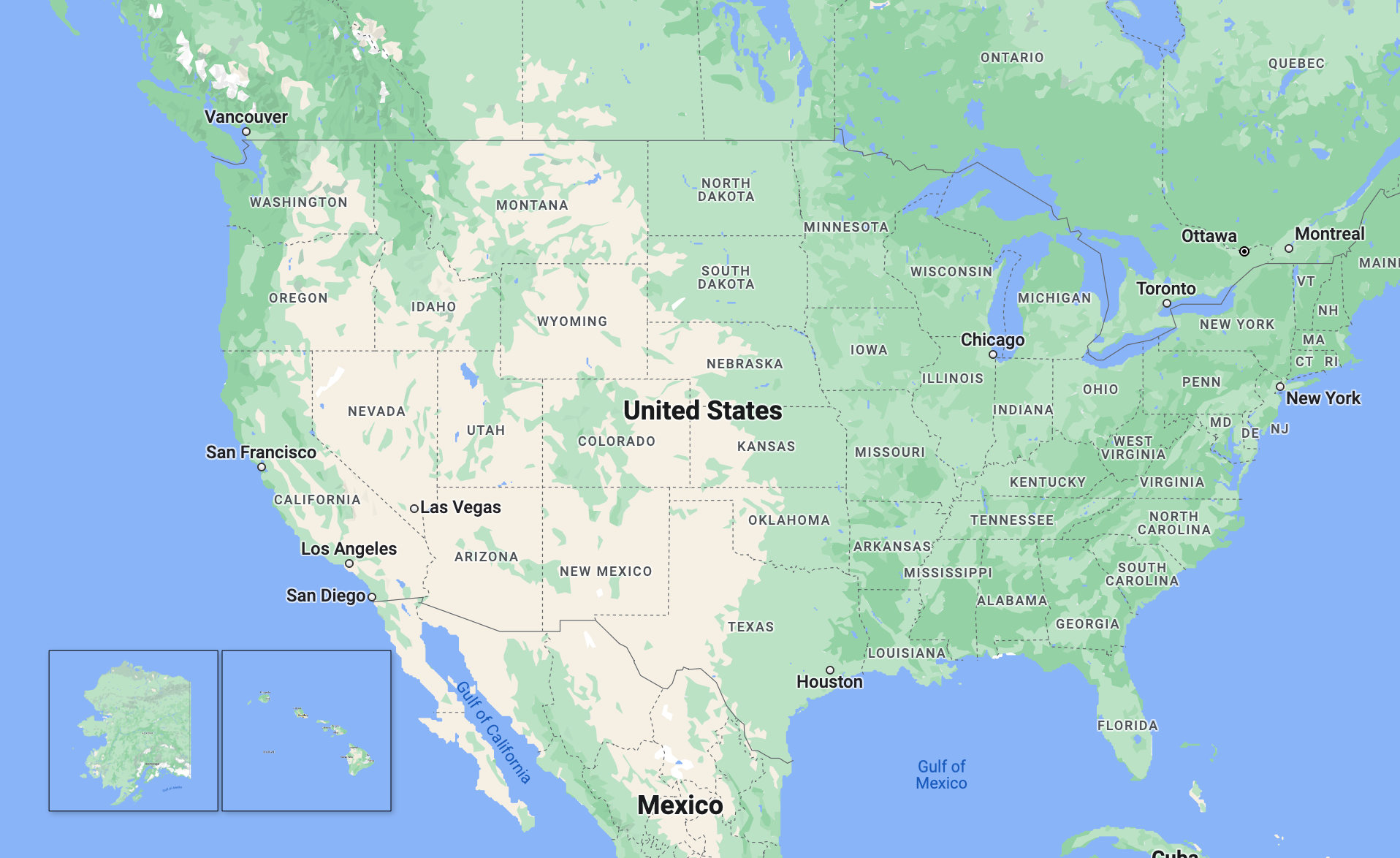 We had a great time and the townhome was awesome. We have stayed many many times at 805 Pelican court. In fact we like it so much we would be interested in purchasing the property if it comes available. And the ITrip company is great and would love to use them when we purchase a property for our rental company. Thank you Chad Chapman
North Carolina Beaches
What a great house! Perfect location, clean, and well maintained. Enjoyed our stay, lounging around the pool and taking in the view of the mountains. Would definitely recommend staying here, you won't be disappointed!
La Quinta
So far the stay has been great. Instructions were very easy to access the apartment. The apartment is beautiful with a loft feel and lots of great appeal. The special touches with a welcome basket and toiletries in the bathroom are wonderful
Jacksonville
A great Stay at Mermaid Cottage
Iam happy to give my expierence as a guest at Majestic Mermaid Cottage a 5 star rating from start to finish it was bright airy, It was very clean and Iam fussy, every aspect of it was just perfect,Carly the mgr was easy to reach and responded very quickly. My security deposit was back into my account in 2 1/2 days . It is a quiet neighborhood. I look forward to my return. G..
Laguna Beach
Very clean home, lovely decorated, perfect size for us. We had a few issues with jacuzzi but they were resolved quickly. Pitty that when we checked out, we sent a nice text message to our property manager and we never got a reply back.
Naples