The Network of Professional Property Managers
Browse thousands of professionally-managed short-term rentals; all at the best price. Our property managers are local business owners who personally oversee every property on our site. Book with confidence when you book direct.
Book Direct
Featured Property Manager
iTrip Daytona
Tony and Jessica Dighton own and manage iTrip Daytona. They provide vacation rental owners and guests world-class services through a proven property management program in the Greater Daytona area, including Daytona Beach, Daytona Beach Shores, New Smyrna Beach, Ormond Beach, Ponce Inlet, Port Orange, and the neighboring areas. The husband-and-wife team have many years of experience in real estate, property management and customer service. We want each homeowner and guest to have a positive experience while enjoying all what the Greater Daytona area offers. We strive to ensure the customer knows they are always No.1 by "bringing accountability back to customer service". With iTrip, requests from our Daytona vacation property owners and guests are promptly handled with care and professionalism. Contact iTrip Daytona to learn more about our world-class vacation property management services or to book your vacation in the Greater Daytona area.

//= $i ?>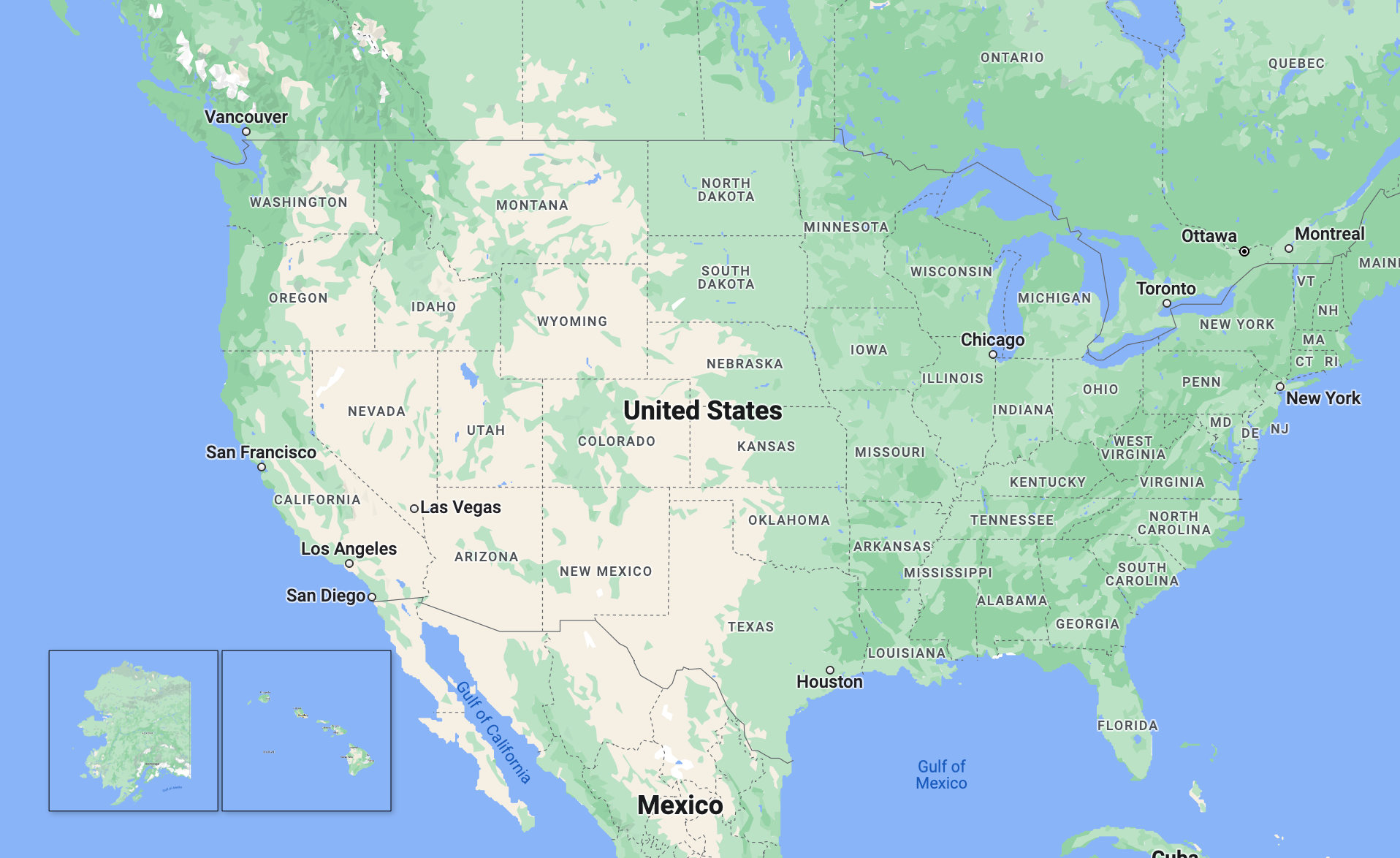 I love this home it was so beautiful. I want to come back soon. It was well decorated and the effort they put to decorate is amazing. I love this house and I 100% recommend you going and staying their.
Myrtle Beach North
Spectacular Home, Breataking Views
We loved everything about this beautiful home. The home is decorated beautifully, was spotless, spacious, and our group absolutely loved our time by the pool! The views were incredible, iTrip was very responsive to our questions, and we can't wait to stay here again.
Lake Travis
We had great time, we stay at 68 chestnut ln Breckenridge, CO our house was fully equipped, so of the equipment wasn't work when we arrived they need to fixed it but over all its was full, place was not far from Main Street and Frisco.
Breckenridge
Our condo is very clean & we really like it. Kitchen utensils & linens look quite new. Problem - all the beds are very firm & very squeaky & have been making getting the baby asleep & staying asleep almost impossible. Just rolling over creates enough noise to wake her up. Dishwasher makes quite a loud clicking noise. Squeaky door hinges need a drop of oil.
Orlando
Always a wonderful Experience
This is our second year at Sea Lodge 105 and am already looking forward to booking again next year! Place was clean, beds were comfy and the kitchen had all the amenities we needed. The location is great and getting to the beach is very easy! Would definitely recommend!
Ocean City