The Network of Professional Property Managers
Browse thousands of professionally-managed short-term rentals; all at the best price. Our property managers are local business owners who personally oversee every property on our site. Book with confidence when you book direct.
Book Direct
Featured Property Manager
iTrip Salt Lake City
Jeff and Delese Bettinson own and manage iTrip Vacations Salt Lake City. They provide vacation rental owners and guests world-class services through a proven property management program in the Wasatch Front area, including Davis, Salt Lake and Utah counties as well as resorts in Brighton, Solitude, Alta, Snowbird and Sundance. With iTrip Vacations, requests from our Salt Lake City vacation property owners and guests are promptly handled with care and professionalism. We want each homeowner and guest to have a positive experience while enjoying all Salt Lake City offers. Contact iTrip Vacations Salt Lake City to learn about our world-class vacation property management services or to book your vacation in Utah.

//= $i ?>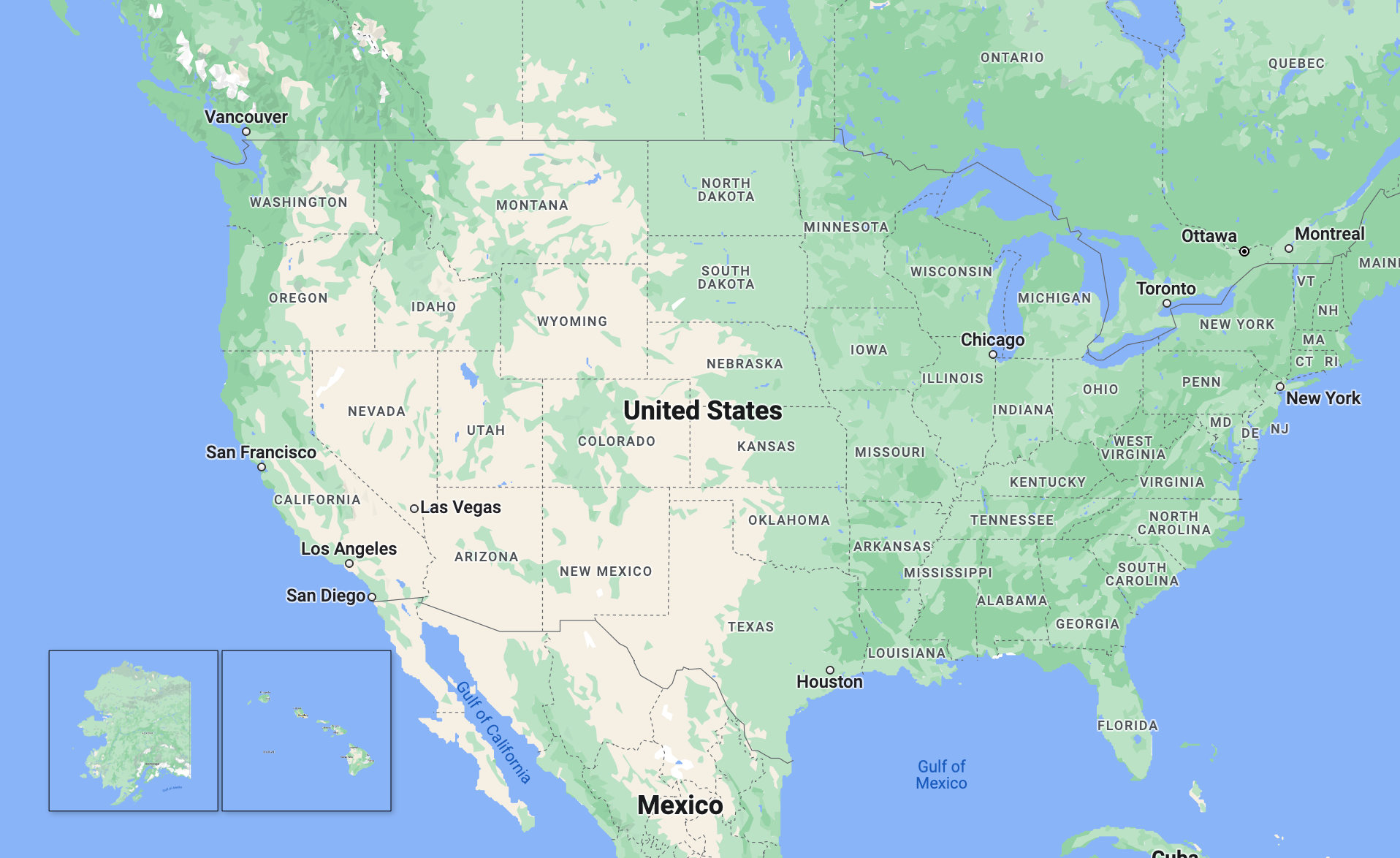 beautiful home with a perfect location. everything went fantastic, worked well, and the beds were super comfortable. seriously i want to know where you guys got the bedding in the master!! we loved our stay and would certainly come back.
Charleston
The room we had was amazing.
The room we had was amazing. Our family vacation was made extra special because of the facilities. It was amazing. Everything was clean. Everything was beautiful, and we appreciated the stay. Thank you very much.
Alabama Beaches
Great location for jazz festival
I would stay here again wonderful location. Backed up to the river and mountain. Felt wonderful to open the windows at night and throw the fan on very convenient. We walked everywhere. Never even move the car once bed was very comfortable. The hot tub is nice the little kitchenette worked well Highly recommend
Telluride
This place was the perfect set up for a few days of sun and golf! The location is very centralized to many outdoor activities like golf and hiking. Plus, it has many cool restaurants to grab a bite. The condo is loaded with the essentials so the Safeway next door was super convenient as well. This is a 10 out of 10 spot!
Scottsdale
This was a perfect place for my daughter's bachelorette weekend. When we arrived, our original cabin was without electricity because of the bad weather. Taylor was very on point in getting us set up in another cabin and everything worked out perfectly. Everything about the cabin was just great. We have absolutely no problems at all with our stay. We had a wonderful time.
Pigeon Forge