The Network of Professional Property Managers
Browse thousands of professionally-managed short-term rentals; all at the best price. Our property managers are local business owners who personally oversee every property on our site. Book with confidence when you book direct.
Book Direct
Featured Property Manager
iTrip - Lakes of Central Florida
iTrip Lakes of Central Florida is owned and operated by Charles and Kim Gauthier. They serve homeowners and guests in the Brandon, Dade City, Lakeland, Land O'Lakes, Wesley Chapel, Winter Haven and Zephyrhills areas. Prior to moving to Florida, Charles and Kim lived abroad in Dubai and had the opportunity to travel to different countries and experience different cultures and customs. They moved to the area in order to be closer to their two daughters and family who live in Florida. As owners of a rental property for several years, Charles and Kim have witnessed what it's like to work with a vacation rental management company and the expectations they have. As short-term rental property managers in central Florida, their priority is to ensure that not only guests receive a great vacation, but also that homeowners feel secure knowing their property is in capable hands.

//= $i ?>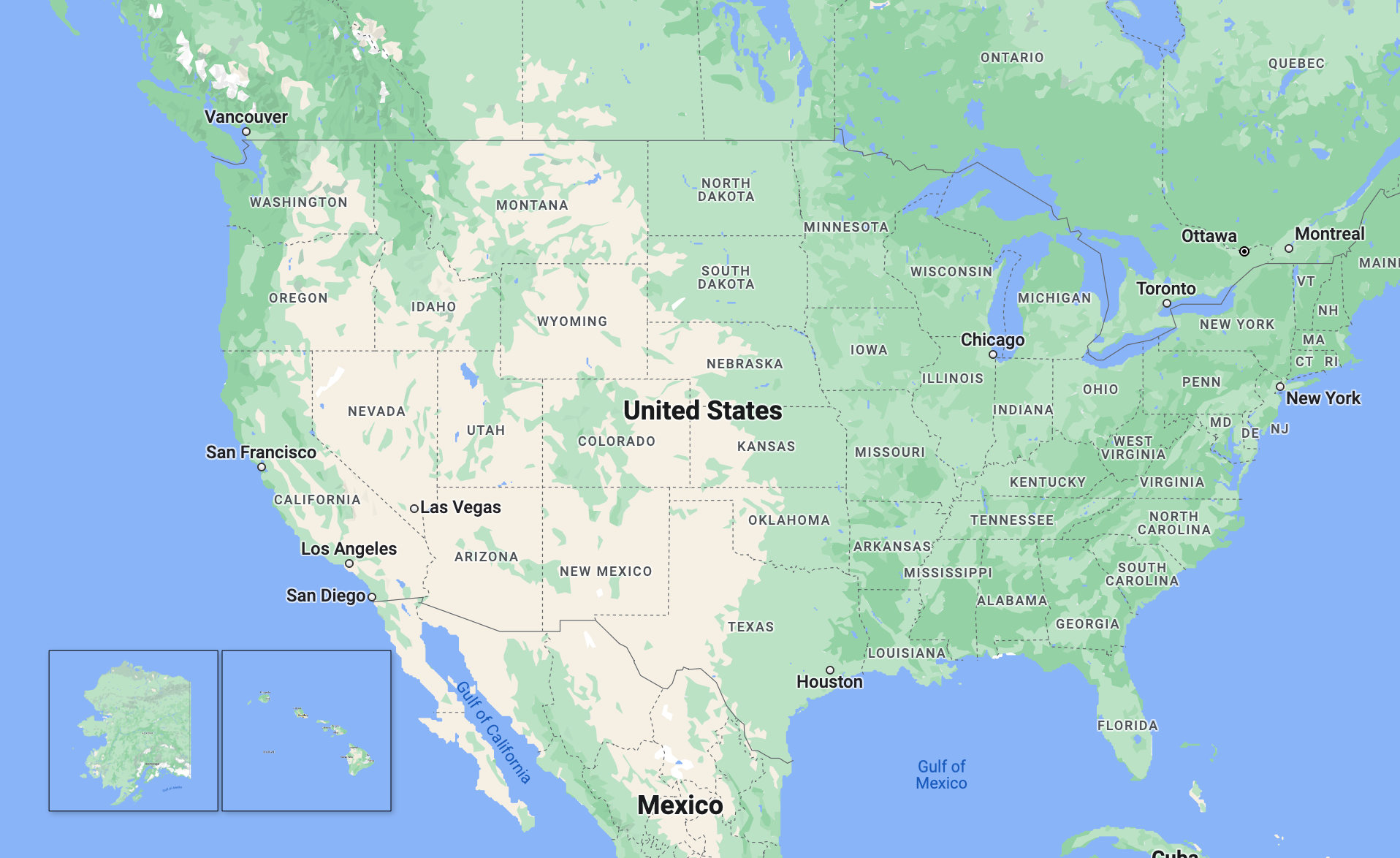 Such a pretty place in the loveliest setting. Best of all is how well kept and impeccably managed it is. Incredibly responsive management that made it feel personal. I loved my stay and will most certainly be back.
San Antonio
Mustique 1902 was everything it said it would be, very nice & clean condo, great amenities, the whole place was top notch, it had great views of the ocean, my brother caught fish, good time had by all. I would definitely go back and i recommend it to others.
Alabama Beaches
Nice updated place. Needs basic maintenance
This was a nice rental and served our needs well. It was clean and we had no problem fitting 11 people comfortably. The place does need basic maintenance such as the window coverings and windows need to be fixed. The inside of the condo is well appointed and updated however the public space, corridors and exterior of the complex are very dated.
Beaver Creek
The bathroom at the pool needs a mirror and it needs to be maintained. There was not toilet paper in the bathroom. I did report it. The remotes need to be checked. We had to request batteries for remotes and thermostat. We had a nice time but these are simple things that need to be fixed.
Beaches of 30A
Great space and location. Plenty of sleeping space and the directions IN/OUT were great. Things that need improvement: -Carpet and couches in the family room are very outdated/dirty. -Ice maker in kitchen did not work - needed for making drinks, etc. -Need more wine glasses. Other than that, good place would give it 4/5 stars.
Park City