The Network of Professional Property Managers
Browse thousands of professionally-managed short-term rentals; all at the best price. Our property managers are local business owners who personally oversee every property on our site. Book with confidence when you book direct.
Book Direct
Featured Property Manager
iTrip - Lakes of Central Florida
iTrip Lakes of Central Florida is owned and operated by Charles and Kim Gauthier. They serve homeowners and guests in the Brandon, Dade City, Lakeland, Land O'Lakes, Wesley Chapel, Winter Haven and Zephyrhills areas. Prior to moving to Florida, Charles and Kim lived abroad in Dubai and had the opportunity to travel to different countries and experience different cultures and customs. They moved to the area in order to be closer to their two daughters and family who live in Florida. As owners of a rental property for several years, Charles and Kim have witnessed what it's like to work with a vacation rental management company and the expectations they have. As short-term rental property managers in central Florida, their priority is to ensure that not only guests receive a great vacation, but also that homeowners feel secure knowing their property is in capable hands.

//= $i ?>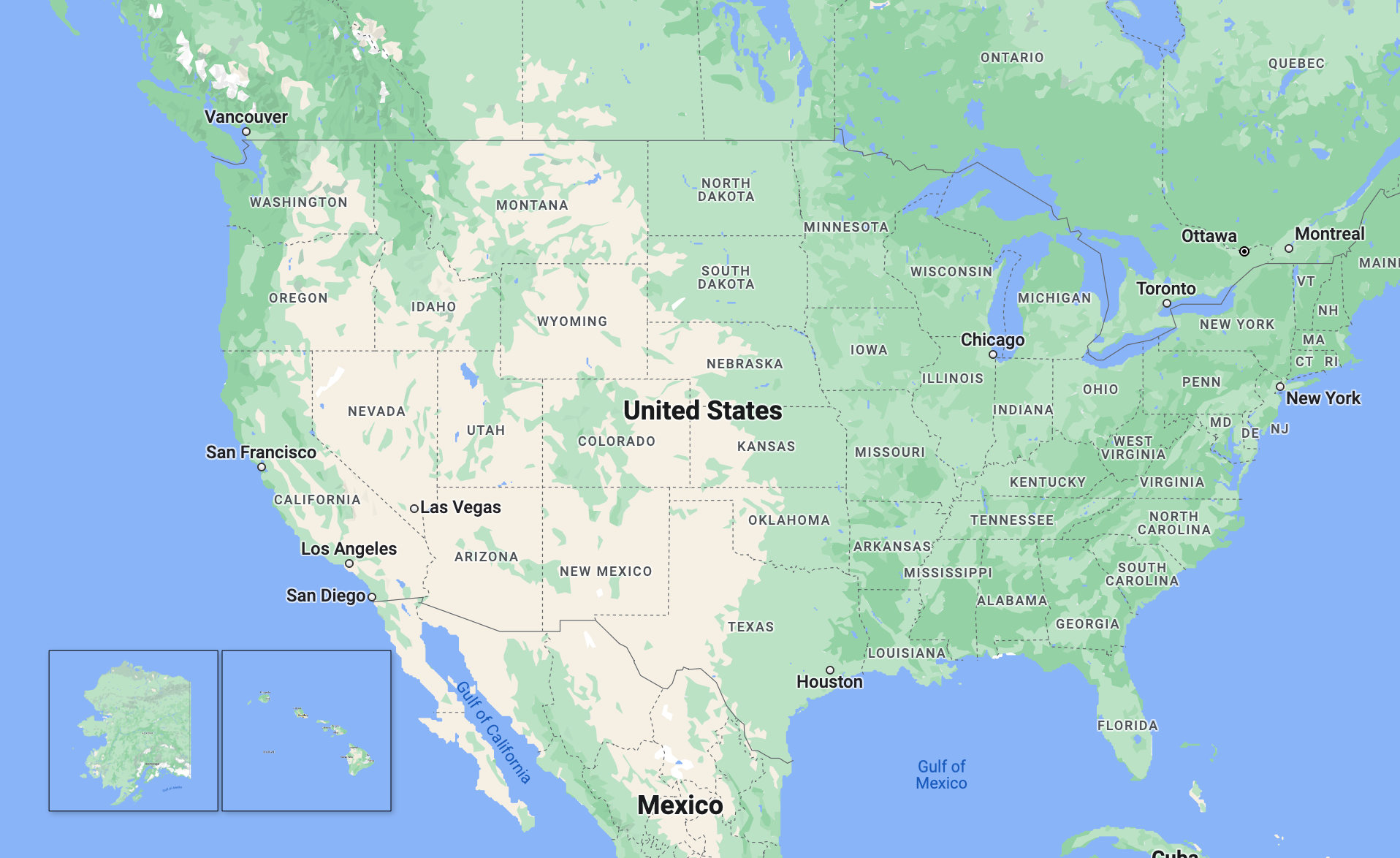 First impression of the room was great, it was beautiful and spacious. I could not have asked for a better location, I just wanted to be close to the beach and its just steps away from the room. We had a very nice time and overall enjoyed our stay very much, we will be returning next year! !
Daytona Beach
This unit was more than what we expected. Laundry, kitchen, 2 bedrooms, 2 bathrooms in great condition, clean and a quiet neighborhood few yards always from the beach. I felt like I was at home. We had a great experience and will definitely return.
St. Petersburg Beaches
Our 2BR 2BA apartment is located East Vail with 5 minutes walk to center and to Betty Ford gardens. The unit was well equipped with all the necessary appliances, glasses and dinner ware. Excellent king beds and baths. We were very happy with our rental. The only suggestion I have is to make sure you have the check in instructions before you arrive.
Vail
We really enjoyed staying at this condo. The location was great, the condo was extremely clean. The amount of supplies was a pleasant surprise. We appreciated all of the little touches provided around the condo. (We had friends in another condo nearby, and this was much nicer.) Loved the items in garage to use too.
St. Augustine
Amazing Space and Host Company!
What a great location and easy easy check in. Lots of stuff to get me through the first week and a GREAT LOCATION! Great communication by everyone involved and I will do my best to take part of the free event per day, Im working but weekends will be great!
Scottsdale